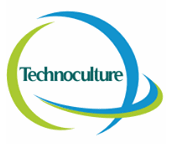 Real Estate Developer
Ashiana Tower, 4th Floor, Room No-417 Exihibition Road,
Patna , 800001
Contact Person: Vastu Vihar
Social Links:
Vastu Vihar is the residential brand of the Technoculture group. Technoculture was established in the year 1994 co-sponsored by HUDCO and BMTPC of India with an aim to develop low cost housing for Indian citizens. Vastu Vihar is the leading builder of eastern India, operating in 63 cities of Bihar, Jharkhand, Odisha, West Bengal and Uttar Pradesh. Primarily engaged in the construction of low cost residential units, we have an expertise in construction of 40000 units out of which 20000 are complete and 20000 under construction.